Home Renovation Contractor – Serving Metro Vancouver, Lower mainland and Fraser Valley families since 1990‎
SPECIALTIES
bown and sons enterprises will consult, design and create your dream outdoor space, proper drainage and grading, custom design porches, patios and deck finishes as well as landscaping to give your home privacy and a distinctive look.
We can resurface exterior walls, replace windows and doors with new shapes, stain colours or cladding and go right on into the interior of the home to make it your own. Upgrading plumbing, electrical, removing or replacing posts, beams, walls, flooring, ceiling finishes all become a part of choices you can make to create a living environment you will be excited to come home to.
✓ WOOD WORK
✓ METAL WORK
BATHROOMS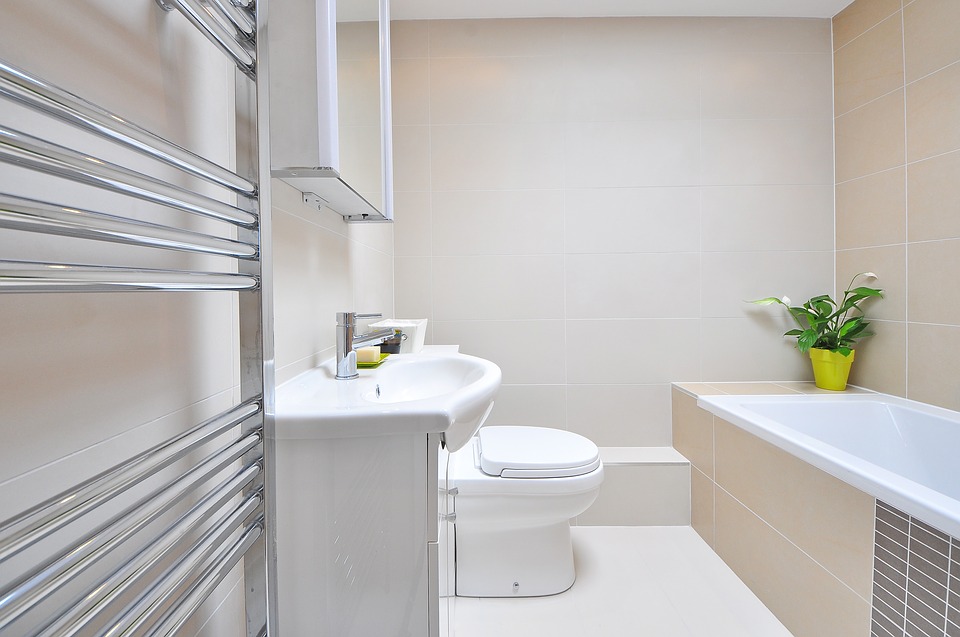 KITCHENS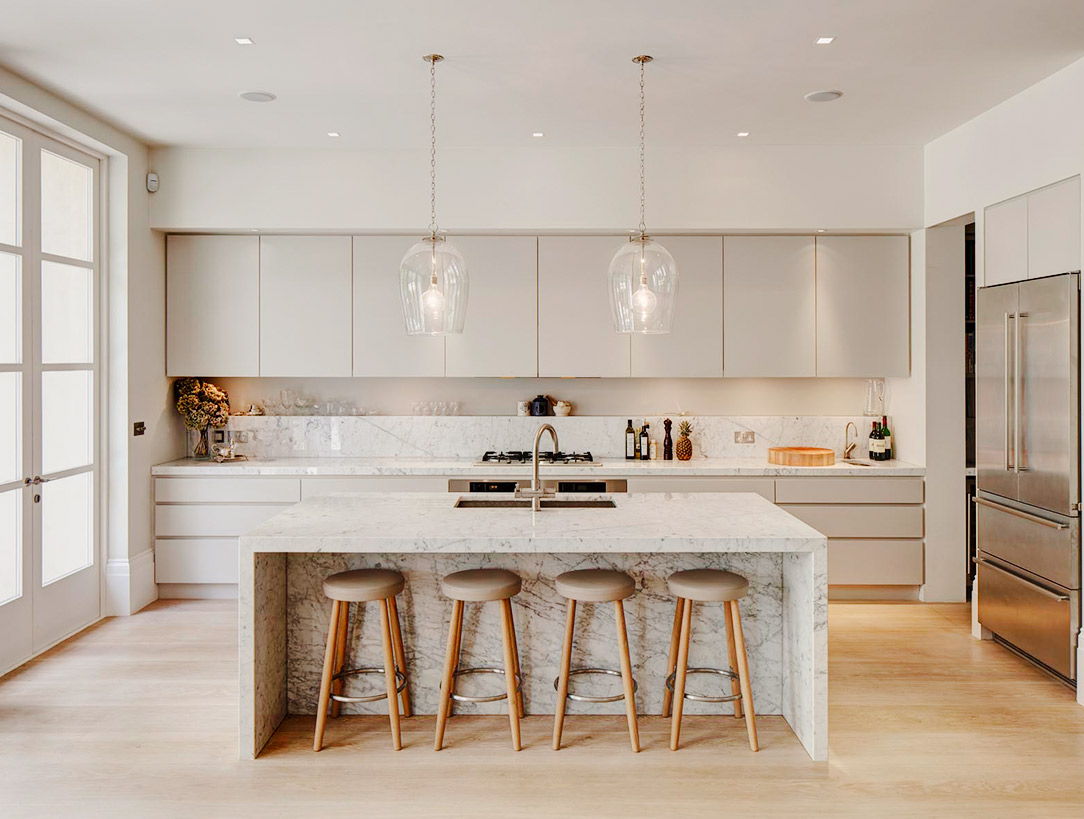 OUTDOOR SPACES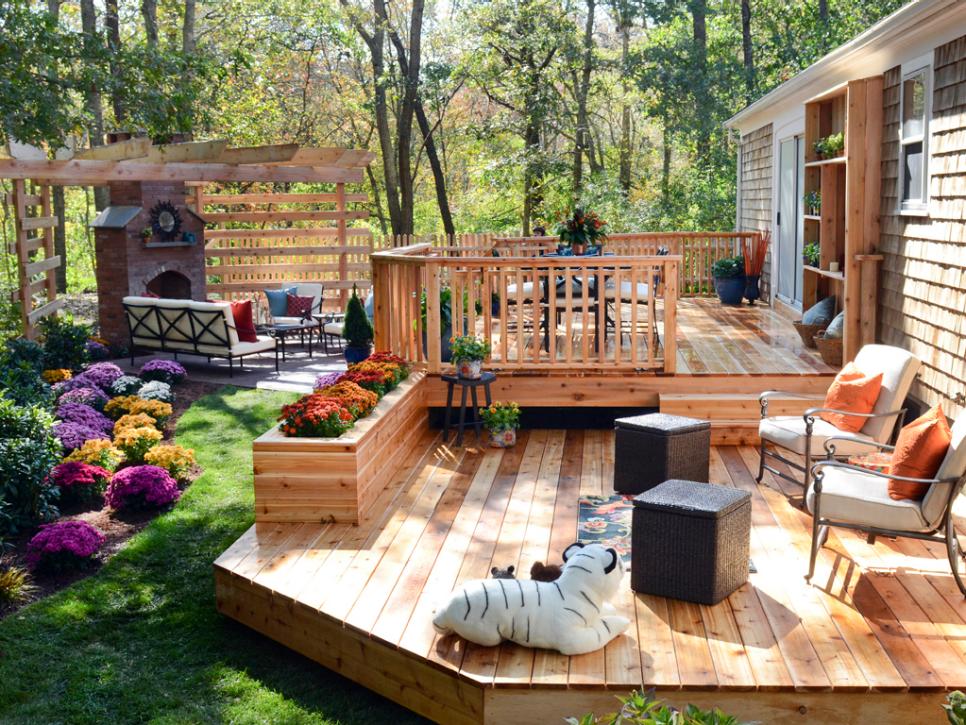 DESIGN | CONSTRUCTION | MANAGEMENT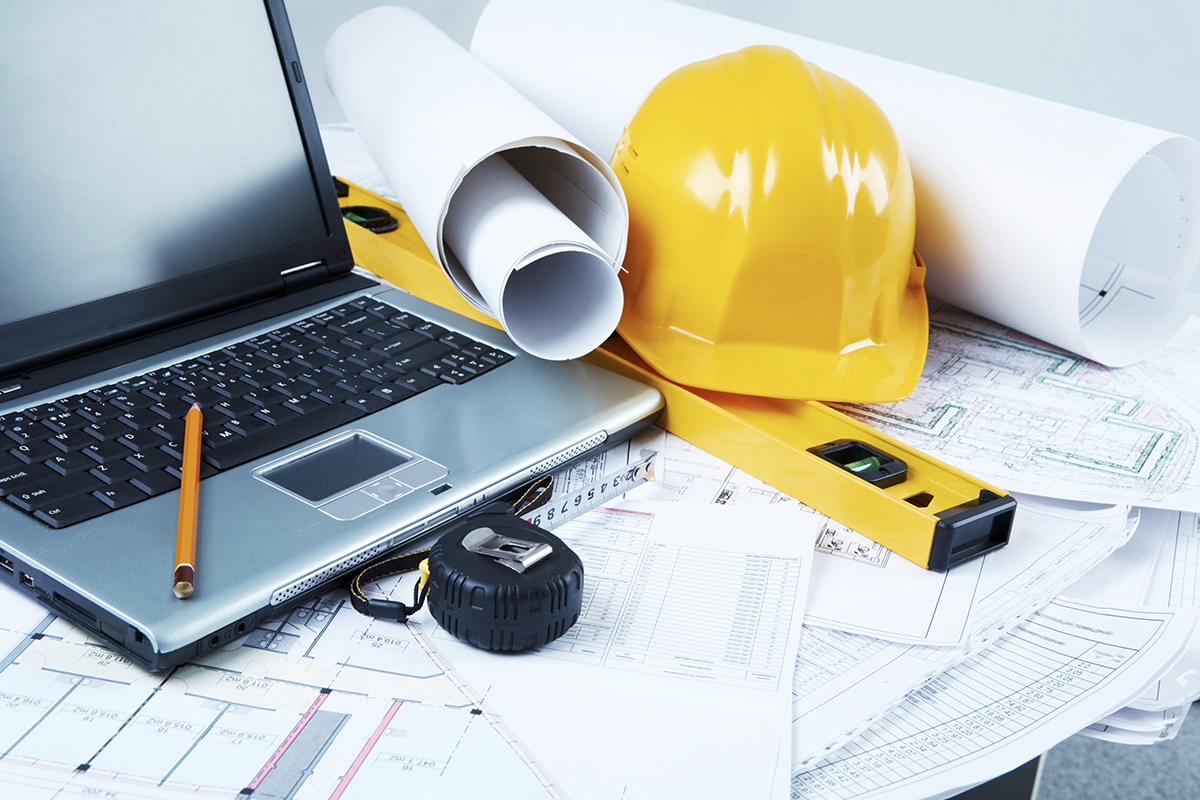 bown & sons enterprises renovation team provides innovative design, quality workmanship, and a realistic budget.

Contact us today and let us put our professional team to work for you!
GIVE US A CALL
604-356-8654