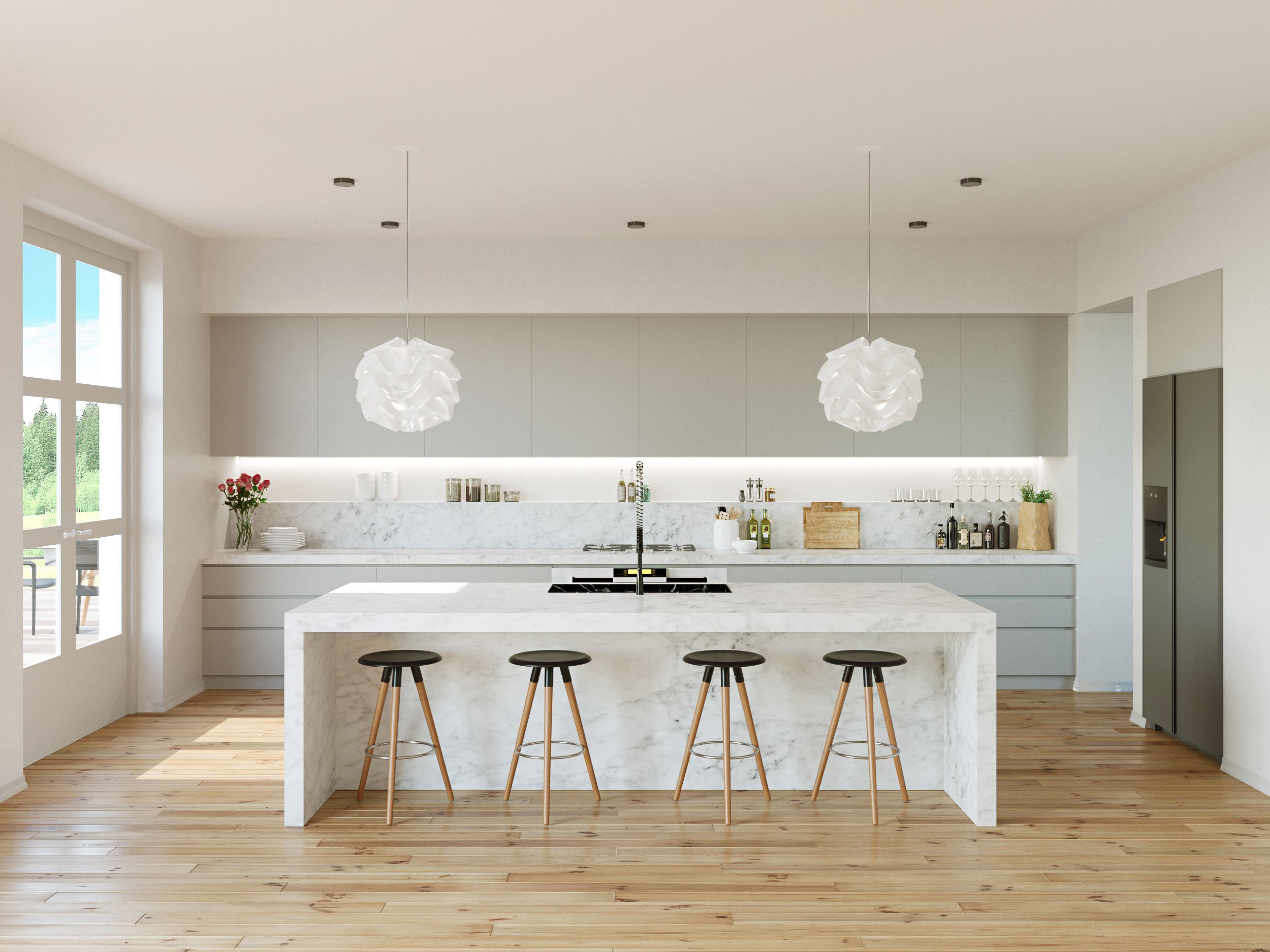 bown and sons enterprises  is a Vancouver based contractor specializing in home renovations, construction and interior design, home and condo renovations, additions and kitchens remodels that add value to your space.
We're committed to transforming your home to fit your lifestyle, be more comfortable, functional, and beautiful with every detail.
Contact us today and let us put our professional team to work for you! 
---
CLIENTS SUCCESS STORIES
If you are in Vancouver and have decided to do a large home improvement project, you'll likely want to hire a general contractor.
Bown and sons' team managed all aspects of the job to ensure it was completed on schedule and to our satisfaction.
We liked the fact they were able to professionally succeed in bringing about our vision for both our interior and exterior needs.
Bown and sons team knows how to build amazing relationships with their clients and that's why they were our top choice when deciding who we wanted to work with.
J. Clark
You have been wonderful to work with, and I tell everyone. I think your work is top quality, I believe you are the best.
Thank you, thank you, thank you.
Judy H.
I'd like to thank bown & sons enterprises team specifically Brad Bown has wonderful attention to detail and was able to understand the expectations and outcomes we wish to achieve for our apartment renovation. The experience was thoughtful and professional. We highly recommend his services and would not hesitate to use his services in the future.
Dave M.