Vancouver Home Renovation Contractor – Serving Downtown & Westside families since 1990‎
SERVICES
Bown & Sons Enterprises serves the Downtown and Vancouver Westside area.
We do interior and outdoor design, construction and management of kitchens, bathrooms, commercial and exterior renovations in the City of Vancouver and the Westside area including Downtown, Kerrisdale, Killarney, Kitsilano, Marpole and Mount Pleasant.
BATHROOMS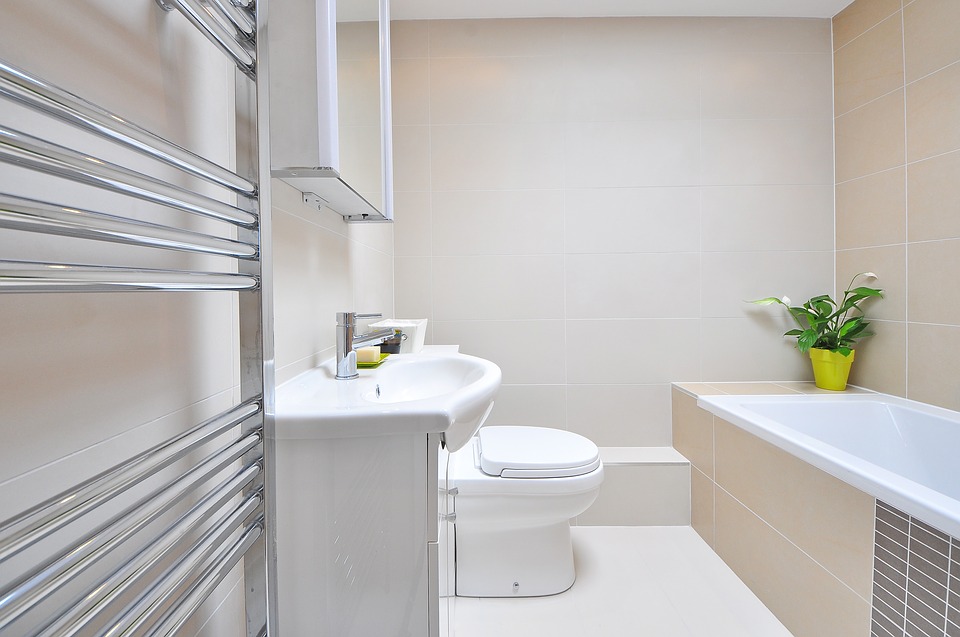 KITCHENS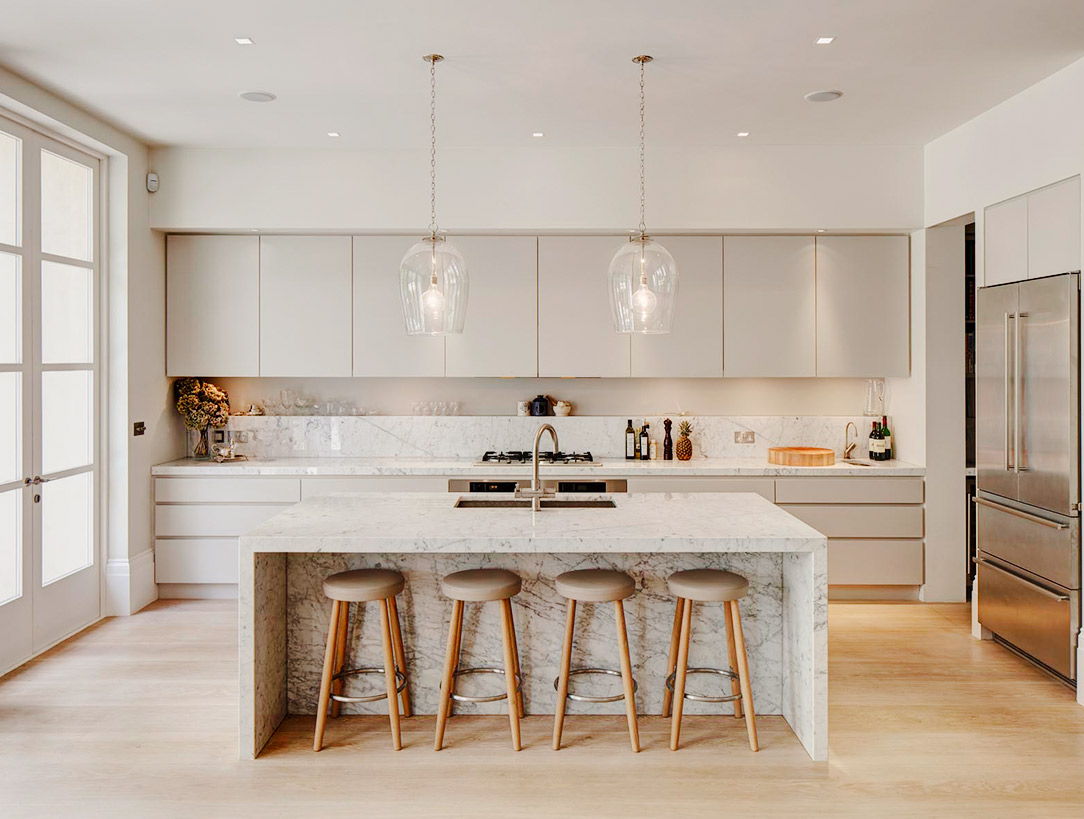 OUTDOOR SPACES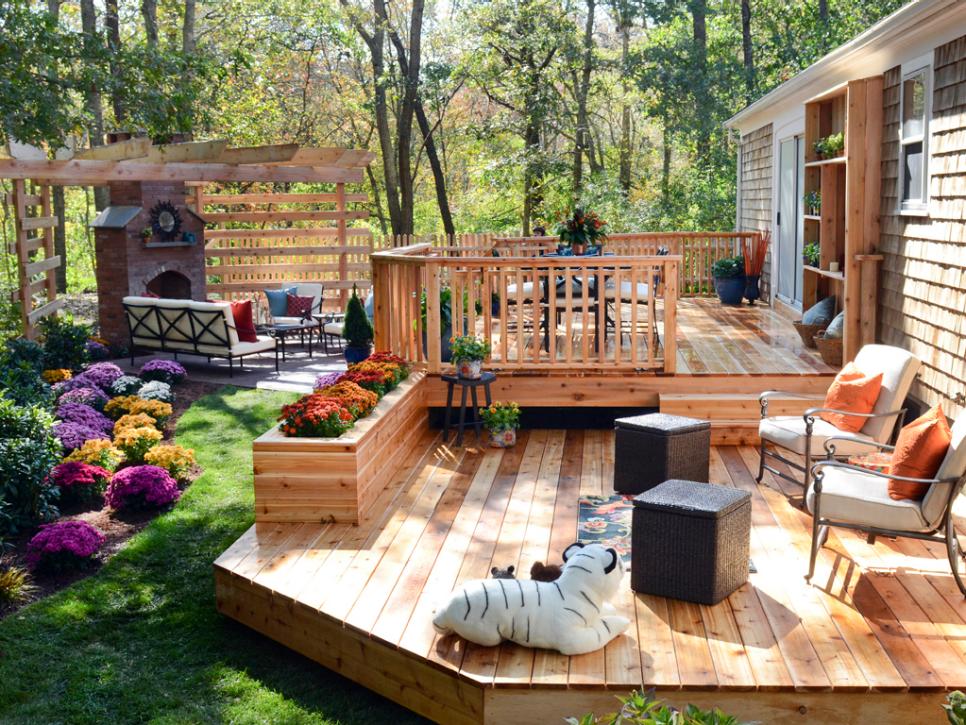 DESIGN | CONSTRUCTION | MANAGEMENT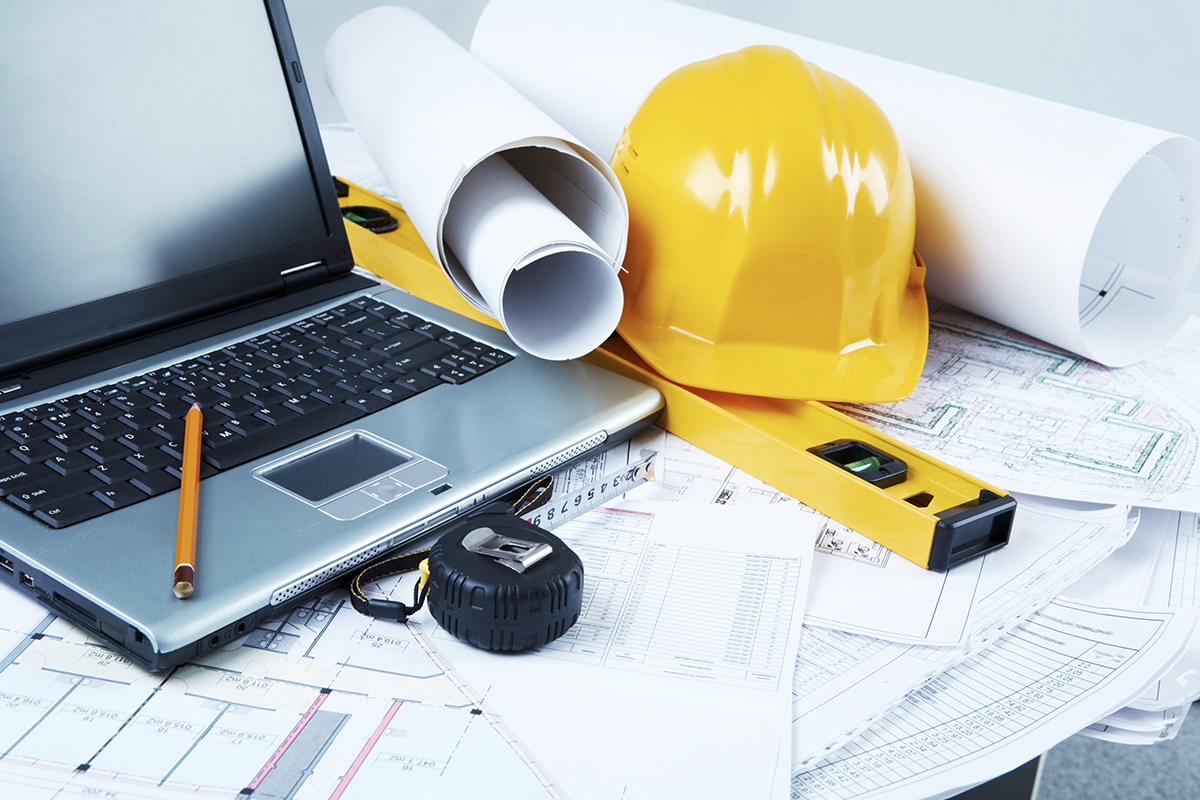 Bown & Sons Vancouver renovations team provides innovative design, quality workmanship solutions, and realistic and on budget project completion.
We specialize in the design, construction, and management of:
✓ Bathrooms & Kitchens
✓ Small & Large complete home & condo renovations
✓ Waste Management Cleanup Service
OUR WORK INCLUDES
Interior Renovations
Room Additions
Renovations
Home Repairs
Kitchen & Bath Remodeling
Basement Finishing
Garage Finishing
Shop Projects
Finish Carpentry
Drywall Repair
Wood, Slate & Tile Flooring installation
Cabinetry
Door Repairs, Refinish or Replacement
Door Hardware Repair or Replacement
Closet Shelving & Organizers
Pantry Shelving & Organizers
Window Repairs or Replacement
Window Trim & Finishing
Skylight Installation
Stone, Concrete, Tile, Countertops & Backsplash
Appliance Installation
Plumbing
Electrical Fixtures & Appliances
Sinks, Toilets, and Faucet Repair or Replacement
Fireplace Design & Construction
Fireplace Repair or Removal
Exterior Renovations
Decks, Hot Tubs, Gazebos and Covered Patios
Repairs to existing Decks, Patios, and Hot Tubs
Repair or Replace Railings and Steps
Chain Link, Wood, Stucco, Stone & Iron Fencing
All Fence Repairs
Gated Entrances
Hardscape
Driveway & Walkway Repair
Concrete, Asphalt, Pavers, Stone Driveways & Walkways
Driveway  and Walkway Repair or  Redesign
Block and Rock Walls
Outdoor Kitchens
Built in Bar B Ques
Gutter Repair & Replace
Stucco, Vinyl, Stone & Wood Siding Repair and Resurface
Soffits
Fascia Repair & Replace
Repair or Replace Foundation Perimeter Drains
Excavating and Grading
Landscaping
Sheds, Shops, and Garages
Fountains and Water Features
Sprinkler Systems and Drip Irrigation for residential lawns
Low Voltage Landscape and Patio Lighting
Septic System Maintenance and Repairs
Exterior Painting and Sealing
Tree Pruning & Removal

Contact us today and let us put our professional team to work for you! 
GIVE US A CALL
604-356-8654